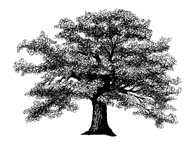 Shady Grove site is moving! Click anywhere on this notice and go to our new home. Enjoy the ride over and enjoy the views once you get there!
Welcome!


~*~ Thanks for stopping by ~*~

Gifts From The Heart ~*~ Necessities For The Soul

We are a small cottage industry of local craftsmen and artisans located in the Endless Mountains Region of NorthEast Pennsylvania.

The Shady Grove Comforts cottage is an open artist studio and shop that sits at the end of the long driveway. Beyond the cottage is an old log cabin set back among the fir trees where the owner/artist lives.
Just like our logo depicts we do have a long dirt and gravel driveway that winds back up past our pond and disappears into the trees.
Every season here has it's own special beauty.

Enjoy your visit. Feel free to e-mail with any questions.
View near top of driveway at Shady Grove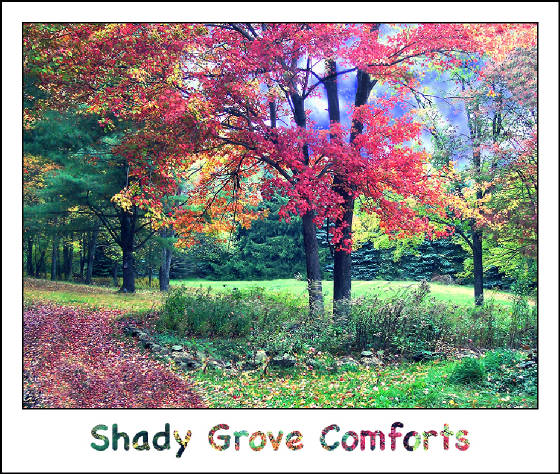 View from back deck of cabin in winter ~ Pond seen through trees